Michelle Corfield
Your Liberal Candidate For
Nanaimo–Ladysmith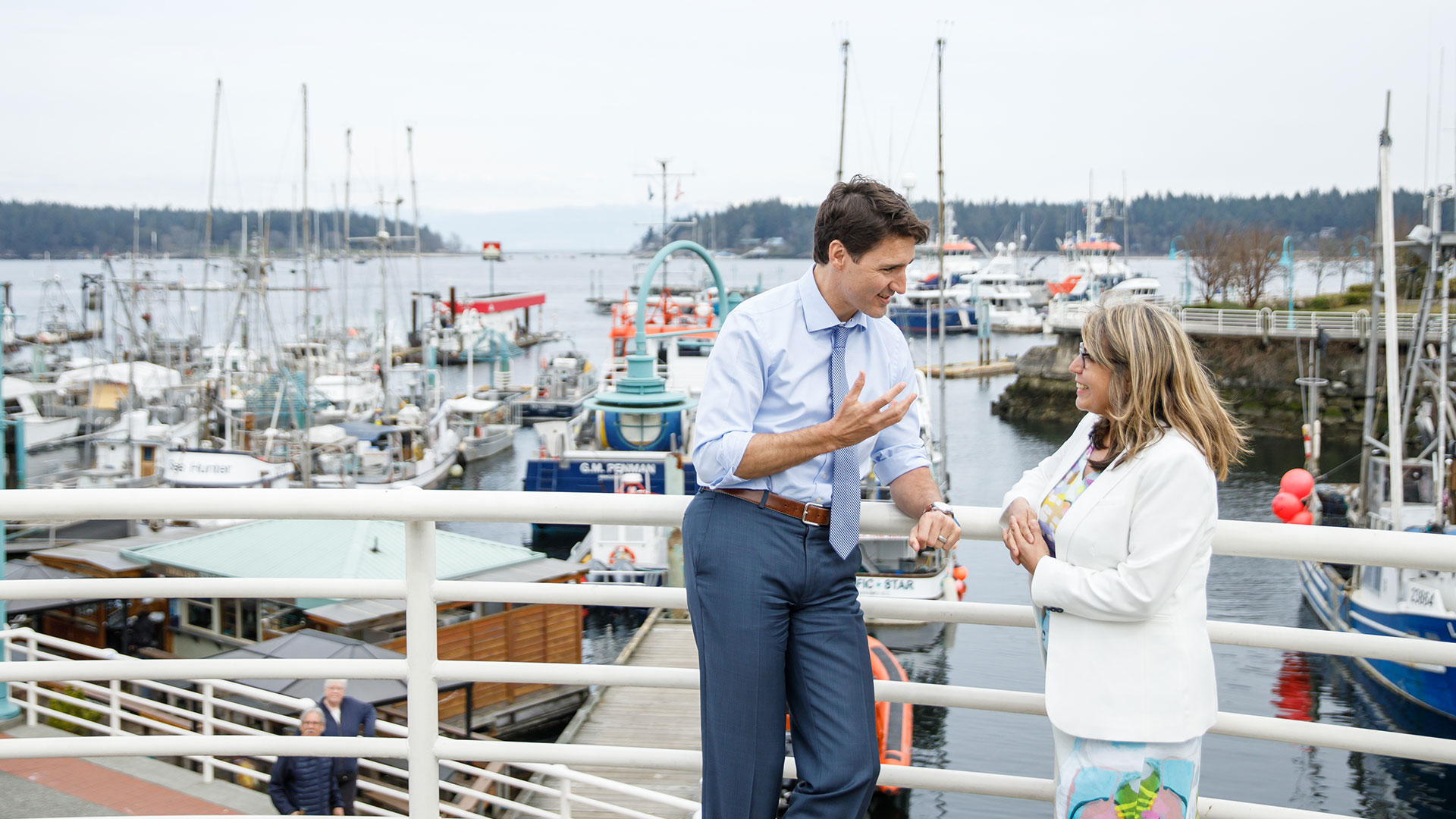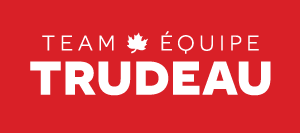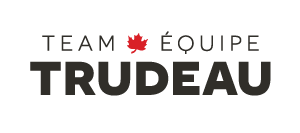 Michelle Corfield, working hard for you in

Nanaimo–Ladysmith
Michelle Corfield is a devoted community volunteer, mother, and local business leader with a proven commitment to making life better for families in Nanaimo—Ladysmith. She knows what it takes to strengthen our middle class, create good new jobs right here in our community, and protect a clean environment for our kids and grandkids.
Michelle was raised in Nanaimo and has always been a tireless advocate for people in our community, in addition to creating jobs and opportunity as an entrepreneur. She has served as both Chair and Vice-Chair of the Nanaimo Port Authority, Chair of the Legislative Council of the Ucluelet First Nation, and she is a founding member of the Ucluelet First Nation Settlement Trust.
She facilitated the conclusion of the Colliery Dam remediation for the City of Nanaimo, was a leader in the Save Nanaimo Harbour campaign, and has served on several non-profit community boards. As a director for the Stevie Smith Legacy Foundation, Michelle worked tirelessly to help ensure that Nanaimo's Stevie Smith Bike Park was completed in 2017 - a project which also provided bicycles and basic riding essentials to underprivileged children in our community.
She holds a Doctorate in Organizational Leadership Management, a Master of Arts in Conflict Analysis and Dispute Resolution, and a Bachelor of Arts in First Nations Studies.
Michelle Corfield has always believed that everyone in our community should have a real and fair chance at success. As the Team Trudeau candidate for Nanaimo—Ladysmith, Michelle will work closely with Justin Trudeau to create good new jobs, strengthen our middle class, protect a clean environment for our kids and grandkids, and build a better future our families.
Donate to Michelle's Campaign